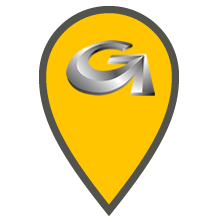 Find a dealer
Get in touch with GREGOIRE and its sales network.
Search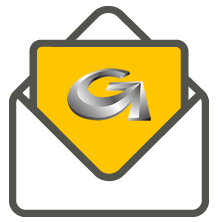 Newsletter
Get the latest special offers, news, events, product and special information directly to your email.
Browser Alert
We detected that you are using a browser like Internet Explorer 8 (or older).
This website requires modern browsers like Google Chrome, Mozilla Firefox or Internet Explorer 10.
We recommend to update your browser to the latest version available: